10 Reasons Why You Should Spend the Holidays in Las Vegas
Have you been brainstorming different ways you can make this holiday season the best one you've ever had yet?
If so, you should consider giving yourself or your loved ones the ultimate gift by planning a trip to Las Vegas.
What's so great about spending the holidays in Las Vegas? Keep reading to learn 10 reasons why you'll want to make a Vegas vacation your new tradition.
1. The Holiday Lights Are Breathtaking
Holidays in Vegas are stunning because you're treated to the regular city lights and the festive ones as well. This means every night will feel like you're walking in a winter wonderland.
You could easily spend hours wandering through the streets admiring the scenery and taking advantage of all the great photo opportunities.
2. You Can Find the Best Holiday Attractions in Las Vegas
Since Vegas is diverse, you'll have plenty of traditional and eclectic holiday attractions to choose from every day. If you plan on exploring the Strip, you won't want to miss out on the Holiday Experience at The Park. On weekends, you can admire carolers singing in front of Christmas decor as you enjoy a unique treat from one of the many pop-up vendors.
The Magical Forest at Opportunity Village wows kids and adults alike. Here you can wander through giant gingerbread houses, hundreds of Christmas trees, and tons of other dazzling decorations. To add to the fun, there are also lots of elves, rides, and live entertainment.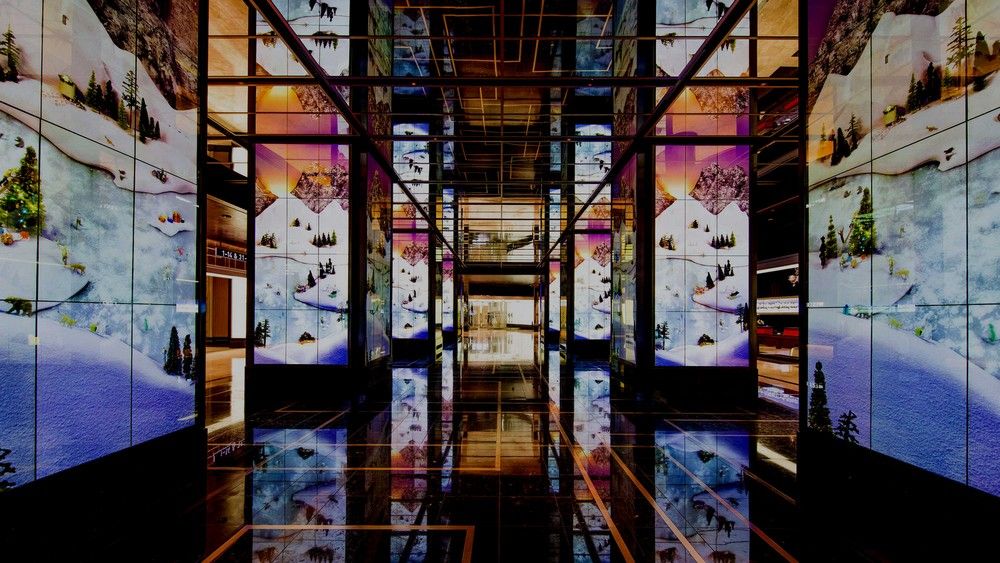 If you're looking for a calmer experience, you can head over to the Cosmopolitan of Las Vegas and explore the mesmerizing digital art installment named "Little Winter." Make sure you bring your phone so you can record snippets of your experience.
3. You Can Enjoy Nonstop Entertainment
One of the best benefits of traveling to a big city during the holidays is that a lot of businesses remain open. When you don't have to plan your schedule around closures, you can maximize your vacation time and accomplish everything on your bucket list.
4. Las Vegas Welcomes Any Type of Traveler
Whether you want to plan a solo trip, spend quality time with your friends, woo your partner, or treat your family, there are a million different things you can do. As long as you set aside some time to explore your options, you'll be able to find lots of activities that are suitable for any age or lifestyle.
5. The Weather Is Perfect for Sightseeing
No one can deny the charm of a fresh snowfall during the holiday season. Although those landscapes look dreamy, you can't enjoy yourself outside because it's too cold.
Vegas isn't unnaturally hot like Florida and other popular tourist destinations, but it's also not too freezing to walk around. Since the average high is around 60 degrees, you can stay comfortable no matter where you go and make the most out of your sightseeing adventures.
6. The Food Is Ultra Decadent
The holidays are all about indulging and Vegas has earned a reputation for being one of the top destinations in the world for foodies.
One of its most well-known features is its abundance of high-quality buffets. Whether you're visiting a casual or gourmet spot, you'll always have an astonishing amount of food to choose from with many dishes that are made-to-order.
7. There Are Lots of Las Vegas Holiday Events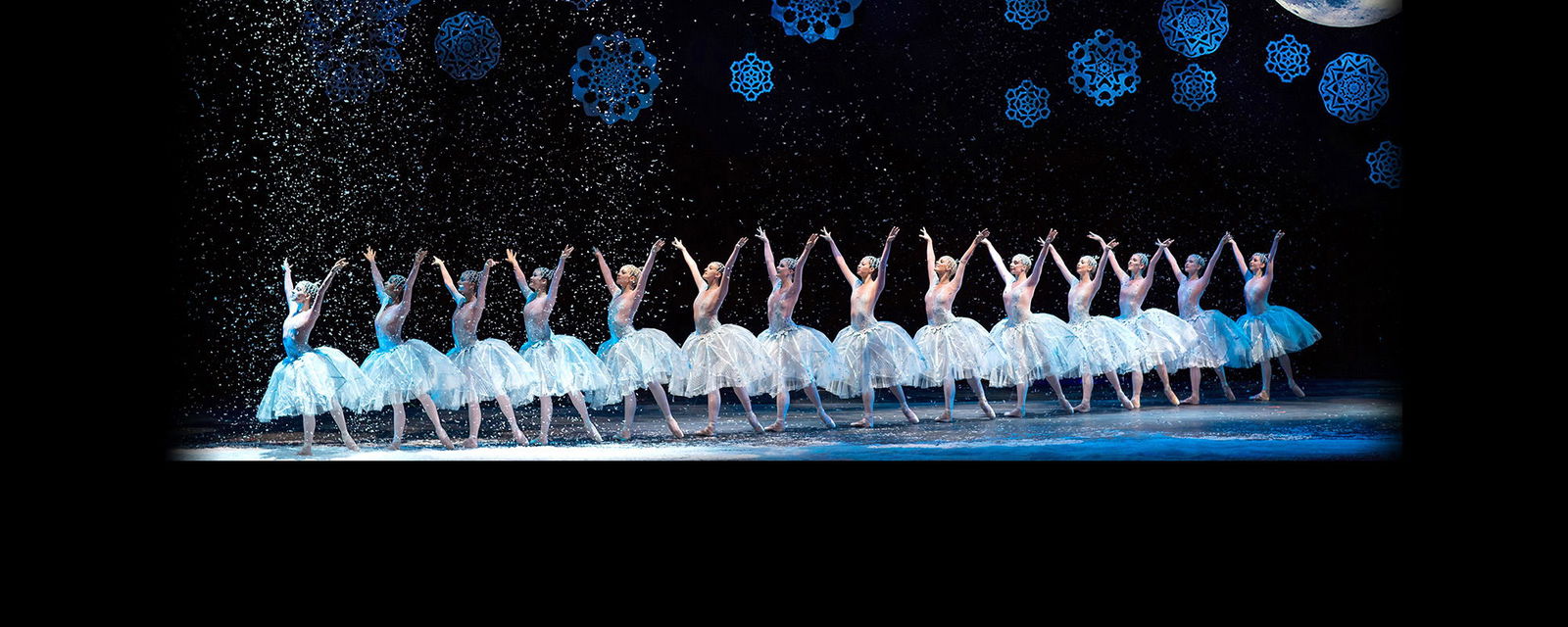 Las Vegas holiday shows are some of the most exciting events in the entire world. "The Nutcracker," "A Drag Queen Christmas", and "Tournament of Kings Holiday Dinner Show" are just a few of the many popular shows visitors attend.
Since Vegas is famous for entertainment, there are lots of other shows you should see that aren't related to the holidays. Cirque Du Soleil is something every tourist needs to experience before they leave.
8. You Can Have a Blast Shopping
Las Vegas is loaded with malls, boutiques, gift shops, and so much more. This means that there's no better place for you to get your holiday shopping done. With so many choices, you'll be able to find the perfect gift for everyone on your list.
Even if you don't want to spend a lot of money or lug around shopping bags, you can still appreciate the unique things you can find browsing throughout the city.
9. Vegas Is the Perfect Place to Recharge
Las Vegas can be as wild or relaxing as you want. If you recharge by letting loose, you can dance your stress away in a trendy nightclub. If you want to focus on self-care, you can book yourself a room with a beautiful view where you can read, get a massage, and order room service.
To live life to the fullest, you should challenge yourself to do things that are a combination of these two sides of the spectrum.
10. You Can Plan a Great Trip on Any Budget
Lots of people imagine glamorous parties and luxury suites when they think about Las Vegas. Although there are plenty of different ways you can spoil yourself in Vegas, you can still feel like royalty on a budget. With so many cheap or free activities out there, you can have an amazing time without breaking the bank.
Holidays in Las Vegas Are a Dream Come True
Now that you know the top 10 reasons why you should spend the holidays in Las Vegas, you can get ready to have the time of your life. Since there are plenty of things to do and see for all ages and tastes, there'll never be a dull moment.
Do you need more help figuring out what to do in Vegas for the holidays? Check out our selection of attractions to find competitive deals on the top attractions in Vegas.