Las Vegas Do's and Don'Ts
The old saying, "What happens in Vegas, stays in Vegas," is repeated hundreds, if not thousands of times every day from visitors vacationing in Sin City. Of course, this would be fun if it was actually true. While Las Vegas is known for non-stop fun and entertainment, it can also be an expensive wake-up call for those that come unprepared or misinformed about local laws and regulations.
In order to have the best trip that doesn't involve declaring bankruptcy or calling a friend for bail money, do a little research before you land at McCarran International Airport.
Understand Las Vegas Laws
Las Vegas police are very serious about keeping law and order in their city, and rightfully so. With almost 40 million tourists per year, it's nice to know that law enforcement's primary responsibility is keeping everyone safe. Therefore, don't plan on using, "I'm a visitor!" as your means of defense, because it won't fly. Therefore, be aware of the following:
DO NOT:
participate in any sort of fight
jaywalk
challenge anyone to a fight
assist, interfere, or harass another person
use profane or obscene language when confronting another person
commit a breach of peace
In other words, keep your wits about you at all times, or you will pay a hefty price that could easily cost several thousands of dollars, and being banned from casinos if the crime was committed on their property.
Don't Gamble For A Free Room Or Meal
We all like to receive free things. Getting "comped" in Las Vegas is a big incentive hotels and casinos use in order to get visitors inside to gamble. This is a way guests are "rewarded" for their loyalty. Offering free accommodations, meals, show tickets, and transportation allows us to believe we are actually SAVING money while we gamble away, because everything else is "free." But it isn't. Chances are, you will spend much more at the slot machines, just so you can get that free breakfast, which is literally peanuts to the hotel. Don't gamble just to receive anything at no cost because you will be spending more than the comp is actually worth. And the casinos love it!
Take Caution When Using Cabs From Airport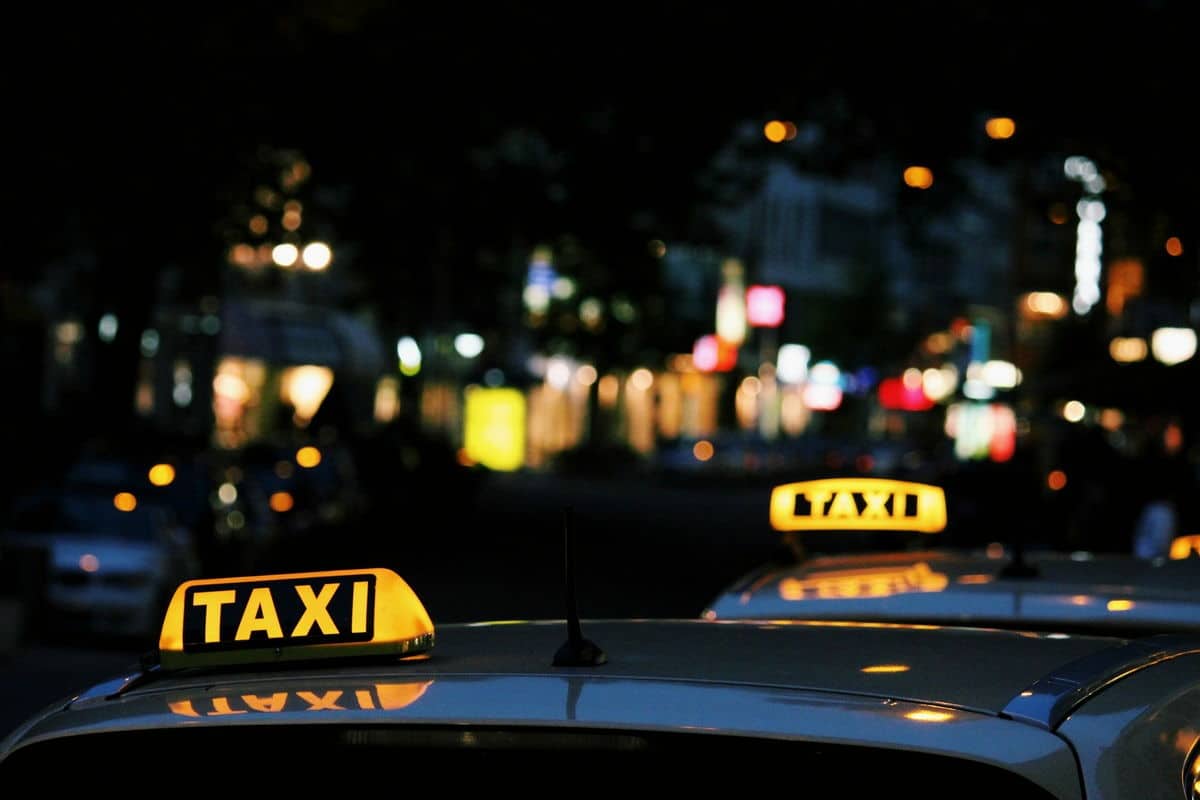 Once you have booked your flight and hotel, and you know you will be relying on a cab once you arrive, make sure you have a clear idea of how much you should be charged for the fare. Unfortunately, some Las Vegas airport cab drivers are known for "long-hauling" their customers. This means they will take you the longest possible way to your destination so they can charge you more. As a rule, when taxi drivers pick up a customer from McCarran Airport and are heading to the Strip, instead of driving north on Swenson Street and using surface streets, dishonest drivers will use the tunnel near McCarran to the 215 Beltway, heading north on Interstate 15 to the exit closest to the resort. This can add an extra $10 to a fare. Make sure to tell your cab driver "no tunnel please" before leaving the airport.
You can also check that list of the approximate fares from McCarran here, and also confirm charges with your hotel as fares can always change.
Need Cash? Forget Using Casino ATMS
We've all been there. You find yourself short on cash during your blackjack session, so it's time to get some money…and quick. It seems obvious that you would quickly run to the hotel ATM, but keep this in mind: Casino ATMs are notorious for charging outrageous fees, some being as high as $10 per transaction. Too many times visitors go home and discover that they are often out quite a bit of money just by withdrawing cash. By all means, use your bank ATM or any non-casino machine to avoid getting robbed.
Don't Be Impulsive
Las Vegas is a free-for-all. Drinking, dining, gambling and entertainment can mean a non-stop party vacation. With that comes a carefree attitude often topped with a heavy dose of impulsiveness. Therefore this is usually not the time to agree to get a tattoo or do anything to your body that can't be washed off with simple soap and water. Getting permanent ink may sound like a good idea on a late Saturday night, but can easily turn into a nightmare when you wake up the next day. And getting married on a whim? The advice remains the same.
Think Twice Before Buying Bottled Water On The Strip
It's not easy walking along The Strip in 100 degrees plus weather, but don't buy water from vendors who sell beverages from a cooler. Number one: It's illegal. Number two: water can be repackaged with tap water. Number three: Who wants to get sick from dirty tap water and germ-infested bottles while on vacation?
Don't Use Electronics On The Casino Floor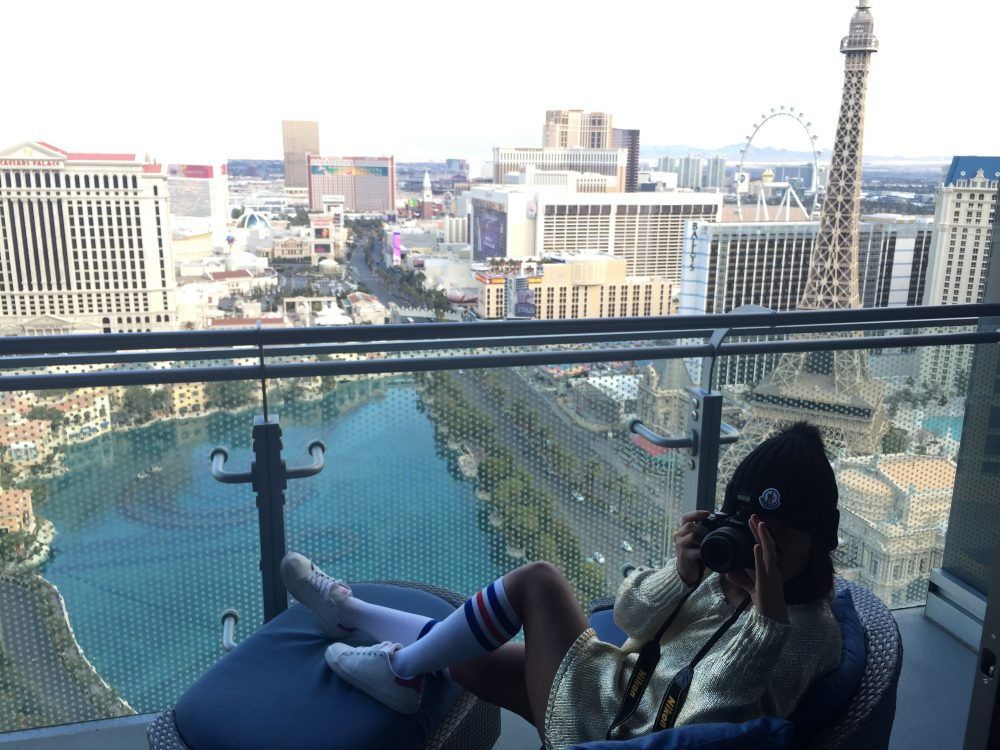 Hotel security is constantly on the lookout for those using photography or taking videos of gaming tables and casino machines. If they catch you, count on being removed immediately.
Obviously, Las Vegas is a great place to vacation. It's also a great place to get in trouble. Simply obey the laws, be responsible, and remember, pleading ignorance or giving excuses won't give you a free ride as police have heard it all before!