Places of Interest You Can Only See in Las Vegas
The Strip and Fremont Street Experience are both wonders to see when visiting Las Vegas. However, if this is your umpteenth visit to the city, the same casinos and sights get pretty old, pretty quick.
Now, you're in search of new places to go.
Rather than leave the city for a trip to the desert, there are plenty of places of interest yet to be seen by frequent visitors. Las Vegas is always evolving so no trip ever has to be the same.
Ready to breathe life and excitement back into your Las Vegas trips? Then check out these places of interest below!
Old Las Vegas Mormon Fort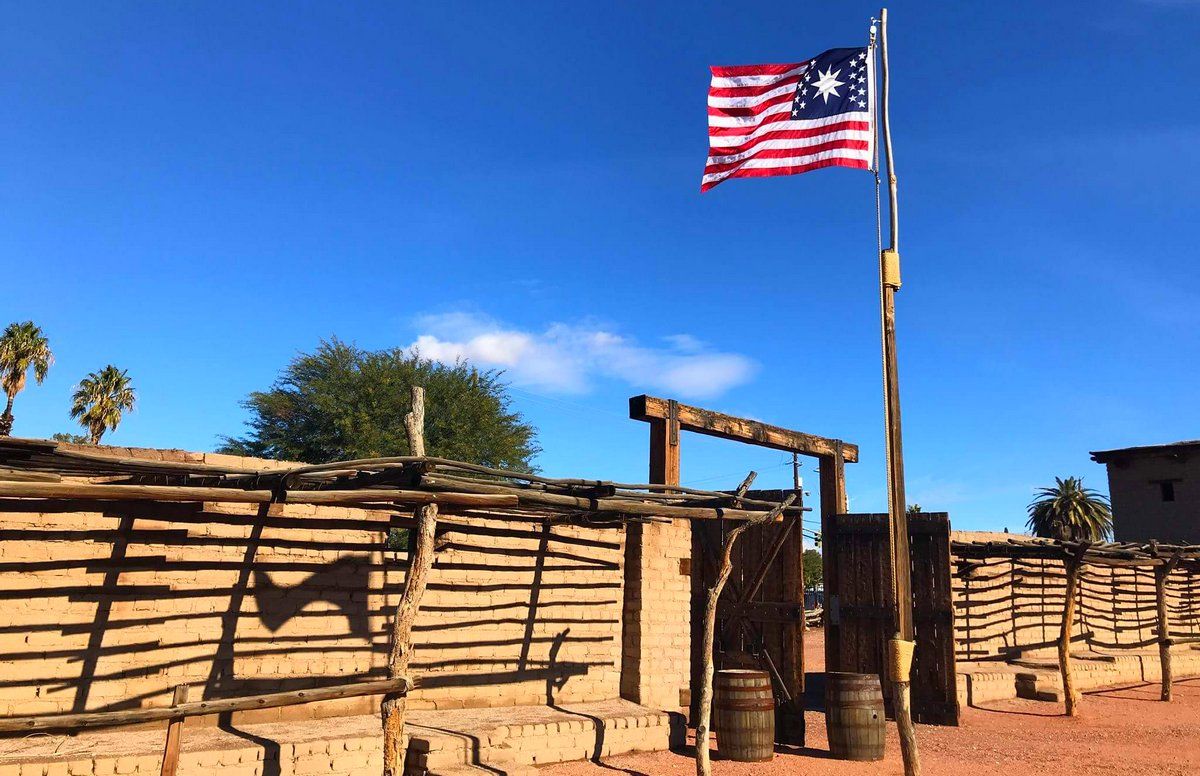 Immerse yourself inside one of Las Vegas' most historic sites. The Mormon Fort was built in 1855 by Mormon missionaries.
It features a spring-fed creek which helped grow orchards and other crop fields for travelers way back then. Because it was like an oasis in the desert, traders, gold miners, and native Paiute came to visit.
Since then, pottery remains, stone tools, and other artifacts have been uncovered. They now live in the site's museum. Anytime you want to visit, it's located in downtown Las Vegas and it's a $3 entrance fee.
Akhob
Those who've shopped at Louis Vuitton in CityCenter will be disappointed to know they missed out on something pretty amazing. On a hidden floor lies a cool art installation called Akhob by James Turrell.
It's colorful, bright, and interesting. The colors in the room subtly change, like an ever-evolving rainbow. Think of it as a milder form of light therapy.
In order to view this unique art exhibit, you'll need to make an appointment as only four people are allowed in at a time. Once you arrive, let one of the employees know so they can give you access to the secret floor. And yes, it's free to the public.
Hershey's Chocolate World
Calling all chocolate lovers! Turn your Vegas trip into a sweet one when you head down to Hershey's Chocolate World.
This place is a candy lover's dream, no matter their age. It's a two-story retail shop filled wall-to-wall with candy, chocolate, and other delicious treats. It's free to enter but there's no guarantee you won't walk out with arms full of chocolate.
If you're visiting Vegas without kiddos, right next to the shop is The Chocolate Bar. There, you can indulge in adults-only drinks made with Reese's, Hershey Kisses, Jolly Ranchers, and more!
The Liberace Mansion
For those unfamiliar with Liberace, he was a pianist, singer, and actor. During his career, he was dubbed the highest-paid entertainer in the world and even had a couple of residencies here in Vegas.
In 1972, Liberace bought what used to be two separate houses. He then decided to turn them into one gigantic mansion. Now, The Liberace Mansion is 15,000 square feet.
When Liberace died, the mansion became neglected as it fell into foreclosure. In 2013, a businessman named Martyn Ravenhill purchased the property. Since then, he's been focused on restoring the mansion based on Liberace's maxim, "more is better."
Today, the mansion is beautifully restored but is under "continual restoration," as stated on the website. It's a historical landmark now but only available for private events and tours.
Las Vegas Walk of Stars
Similar to the Hollywood Walk of Fame, Las Vegas Walk of Stars is a tribute to those who helped make the city what it is today. It began in 2004 and is now a four-mile stretch on Las Vegas Boulevard, between Sahara Avenue and Russell Boulevard. Mr. Las Vegas, Wayne Newton, was the first to be honored with his very own star.
You can visit this area anytime you're in Vegas. You can get a real feel for those who put Las Vegas on the map. While you're at it, take some selfies with your favorite "stars!"
Historic Fifth Street School
Also known as Las Vegas Grammar School, this building was built in 1936. It's on a 20-acre lot on Las Vegas Boulevard (which used to be called Fifth Street, before its name change in 1959).
It was added to the National Register of Historic Places in May of 1988. Since then, $9.5 million was invested into the old building to renovate it.
Today, it still acts as an education facility. It's now home to Nevada School of Arts, UNLV's Design Center, Las Vegas Office of Cultural Affairs, and the Las Vegas Chapter of the American Institute of Architects.
The vicinity is available for both private and public gatherings. You can even have your wedding there!
Antique Mall of America
Whether you're a collector or just love antiques, the Antique Mall of America has exactly what you're looking for. It's a 43,000 square foot space that offers a wide array of antiques and collectibles—everything from art and jewelry.
Showcased are their more rare items like antique furniture and pocket watches. While you don't have to come with the intention to buy, everything there is for sale. Or, you can just leisurely walk around and get a history lesson on some of the items while you're at it.
Nevada State Museum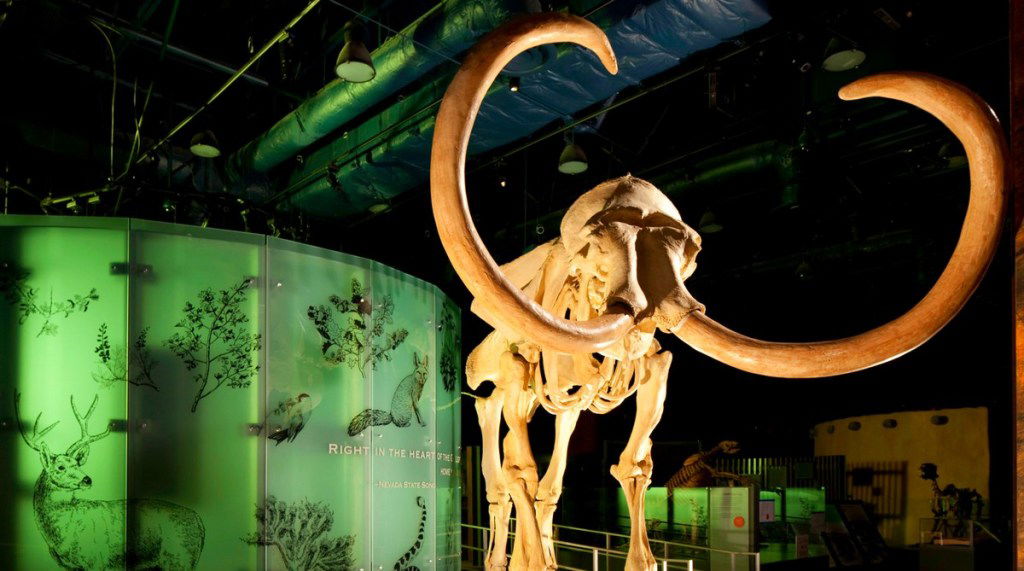 Want to learn more about the history of Nevada? Built in 1982, the Nevada State Museum aims to inspire and educate the public on the state's historic value.
The 70,000 square foot museum has a research library, collection storage, and public space. Better yet, it's located within the beautiful Springs Preserve.
Come to see gigantic dinosaur fossils, a hallway gallery dedicated to fashion, and an exhibit about Nevada's sports.
Make Your Las Vegas Trips Interesting Again
It can get monotonous when you visit the same places over and over again. Where's the fun and excitement in that?
Change up your visits by going to one of the places of interest above! You're guaranteed to be intrigued by what you see.
Want to save when it comes to the hottest attractions? Check out our available discounts!