Girls' Getaway In Las Vegas
With so much to do in Las Vegas, it's easy to see why this is the perfect getaway for those eager to escape for a few days from the routine of everyday life. For women, whether the celebration is a Bachelorette's Party, birthday or another special occasion, this city is a guarantee there is something for everyone to enjoy. Here are our picks of some destinations that must be included on your list! And as always, make sure you make reservations for most of these hot spots.
Hotels:
Las Vegas has some wonderful, boutique-like hotels, as well as the popular and sought-after mega-hotels located on the Strip. Whether you enjoy a wild and adventurous hotel, or something quiet and restful, some of our favorites include:
Of course, if budget isn't an issue, other top hotels include The Wynn, The Bellagio and The Venetian. For those looking for a more moderate-priced hotel, The Hard Rock Hotel, New York-New York and Mandalay Bay are popular as well.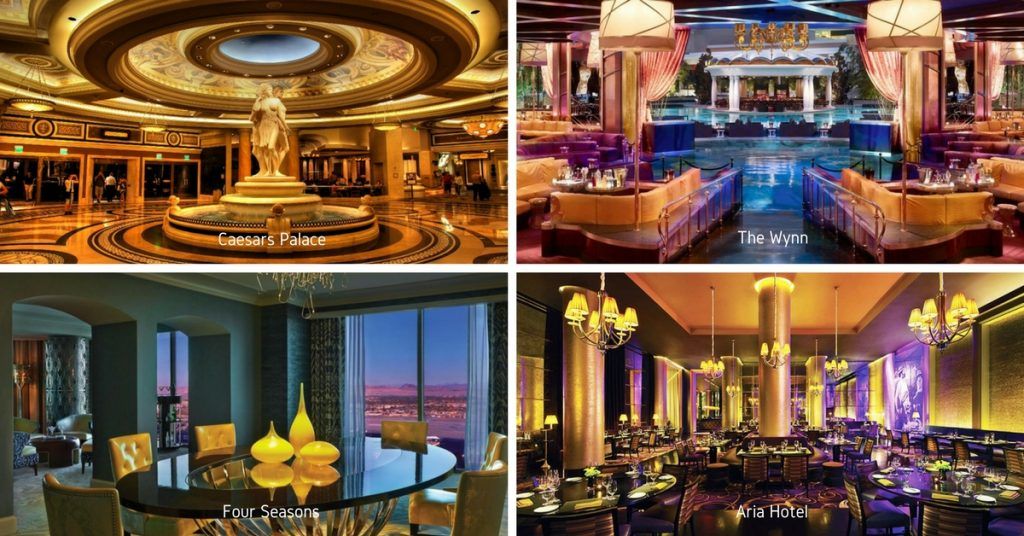 Spas:
So many choices, yet so little time. There are spas galore in Las Vegas, some intimate, others massive and all offering a variety of treatments from decadent to simple fun.
Shopping:
Whether you are looking for bargains or have an unlimited budget, Las Vegas is home to some of the best shopping in the world, and this is no overstatement.
Shows:
From lounge acts to spectacular extravaganzas, to the more "sinful" shows Las Vegas is well known for, here you will discover entertainment to fit every occasion. Because we are discussing a "Girl's Getaway," here are some of the most popular adult venues in the Entertainment Capital of the World. Reservations should always be made in advance, especially during the busy weekend. Also, keep in mind that some are only opened Thursday through Sunday so plan accordingly.
So no matter the celebration, Las Vegas is ready to entertain you. Whether it be lounging poolside, taking in some of the best shopping and restaurants in the country, making reservations for unique entertainment experiences, it's all here. Now is the time to start planning your trip!
What are you girls preferred spots and activities on your girls' getaway trips?